Caroline Springs Fitness Classes
---
High Intensity Interval Training (HIIT)
There is a reason why HIIT Training is so popular and we are here to tell you why. Put simply, it gets results and it gets results fast. HIIT Training is a super fast, very effective way to work out. Basically, high-intensity interval training involves short, intense bursts of exercise with less intense moves or complete rest in between.
It is crazy efficient, which means you can spend less time training with half hour classes with us while still enjoying all the fat-burning, metabolism-boosting, and heart-pounding benefits HIIT training gives you.
We cater for ALL fitness levels, provide plenty of options when needed. And the best part is we are a family friendly facility with our own kids area free of charge!
Not only that but we have a wide range of classes including exclusive formats from the US including Insanity Live, P90X, Core DeForce, Strength & Circuit Training, Boxing, HIIT Step, Kettlebells & more.
---
Strength Training Group Fitness Classes
With a huge range of exciting and fun strength based group fitness classes we have something for everyone.
Strength conditioning is a vital part of our training, a few sessions a week combined with our HIIT classes will get you results in no time.
But don't just take our word for it. Read our testimonials. And better yet, jump into a class with us today (the first one is on us for new clients).
I WANT TO BECOME A MEMBER
---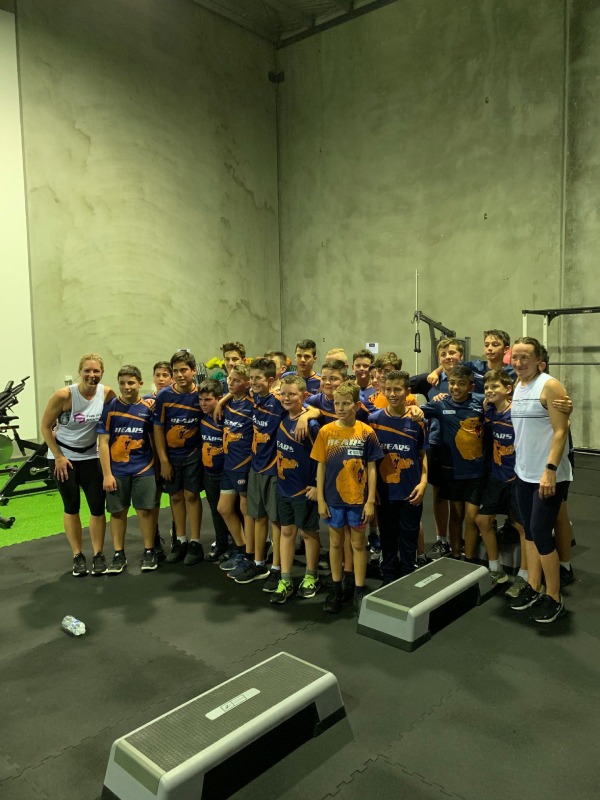 ---
Sports Club Training
The Fit Station Caroline Springs also offer sports training to sports clubs to compliment their current training programs. Let us help you with explosive strength & HIIT training to increase your player's potential.
CONTACT US FOR GROUP TRAINING RATES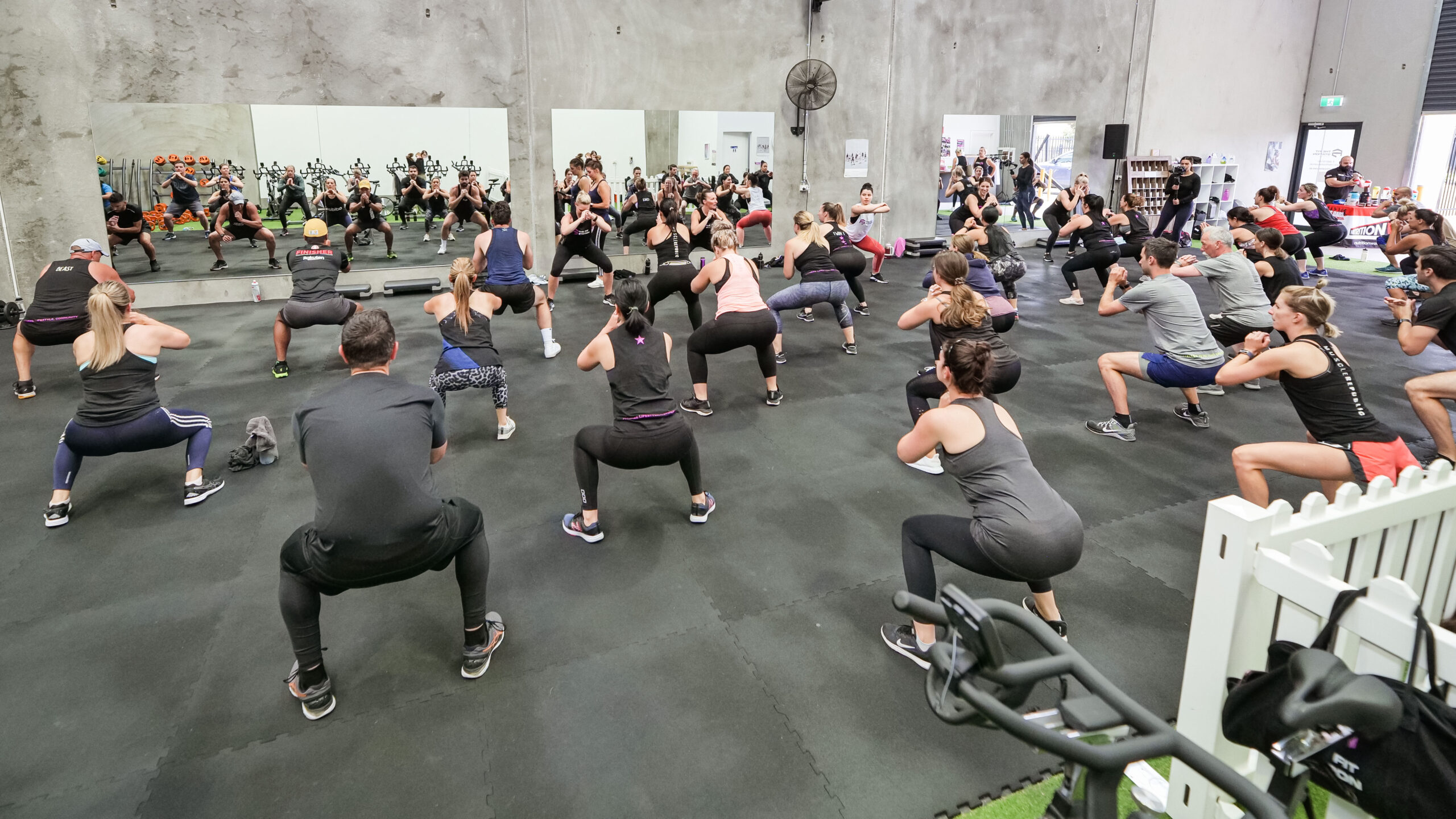 ---
PERSONAL TRAINING / SMALL GROUP FITNESS TRAINING